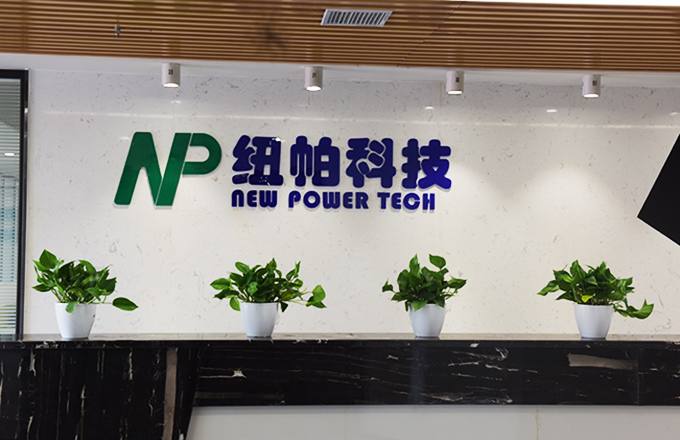 Science and technology first, quality first
Hunan New power Technology Co., Ltd. is a national high-tech enterprise specializing in research, development, design, manufacture and engineering services of high-power electronic converter products and automation intelligent products. NEW POWER means new energy and new force, and representing the development force of advanced technology.
The company's main business includes: R&D, design, integration, manufacture, engineering and service of high-power converter equipment, such as high-power rectifier, high-power switching power supply and high-power DCDC, and integration of automation intelligent system, research and development of automation products, design and sales, etc..
The company's two main areas are high-power converter products and automation systems, and based on the international and domestic markets. Our company has an high-quality elite talent team with many years of experience in the industry. With more than 20 years of mature, stable and advanced products in the high-power converter market and automation field, adhering to the tenet of "science and technology first, quality first, service first", we provide customers with all-round high-quality services such as project design, product manufacturing, system integration, engineering services and technical support. The company's products have been widely used in large-scale projects of domestic and foreign customers, such as Sinopec, Sino-Thai Chemistry, Tianyuan Manganese Industry, Sweden LYNX, India VCIL, India LORDS, CIE, China Construction Group, etc..
The company adheres to the development concept of "innovation, excellence, persistence and sharing". We always keeps the spirit of excellence in products and enthusiasm for more advanced technology. We also constantly studies and explores advanced technology, summarizes mature application experience, and always maintains the leading position of technology in the industry. The company keeps growing with sharing technological and high-quality products with customers, and has established a good corporate image and reputation. The company and employees are constantly growing in the process of creation, innovation and creation, and sharing development results.